Hi Everyone!
I'm really happy to share with everyone our game project,
Labyrinth
, that we've been working on for the past year at Free Range Games. We just got the Green Lighted and will now continue to work towards release onto Steam. As of October 7th, we're currently ranked # 14 on the Greenlight program. Thank you for your support and please feel free to share our project page and help us get additional votes to push our game into the top 10!
Cheerio!
Brandon
The Page:
http://steamcommunity.com/sharedfiles/filedetails/?id=527898055
The official pitch image.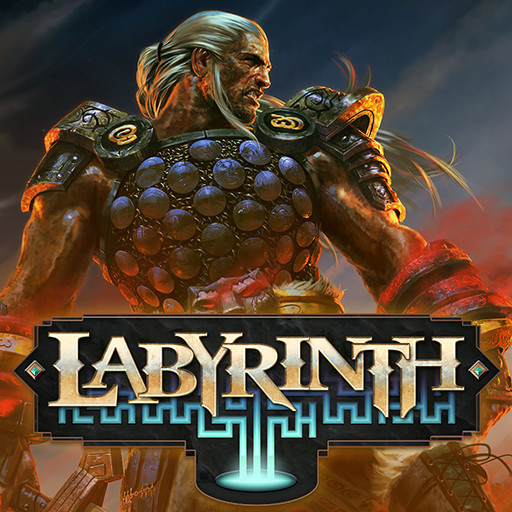 An animted GIF image I worked on that didn't make the cut... :P